Bowl sizes
Small $15 – $20
Medium $20 – $25
Large $25 – $30
MEAT
Pork
Beef
Tarini Sausage
Chicken
SEAFOOD
Shrimp
Crab
NOODLES
Chow Mein
Lo Mein
Cantonese
VEGETABLES
Broccoli
Bok Choy
Onions
Green Pepper
Tofu
Bean Sprouts
Green Onion
Zucchini
Jalapenos
Red Pepper
Mushrooms –
Celery
Chick Peas
Water Chestnuts
Pineapple
Baby Corn
Black Beans
Carrots
Snap Peas
Green Olives
Sunflower Seeds
SAUCES
Spicy Szechuan
Teriyaki
Sweet Chili GF
Garlic Sesame
Sweet and Sour GF
Thai Sweet and Spicy
Coconut Curry GF
Honey Garlic
Kung Pao GF
Chipotle BBQ GF
Jamaican Jerk GF
Mongolian Barbeque
Mongolian barbeque first made a name for itself in the early 1950's. This interactive style of restaurant dining enables patrons to select from a vast array of raw meats, vegetables, spices, and sauces, preparing their own dinner plate before handing their selection over to a chef. The focal point of the dining experience is the large round grill which often features two or more chefs who revolve around its perimeter, meticulously cooking food to perfection.
Sizzle Mongolian grill offers more than an endless options of flavorful foods. We cater to a vast number of food intolerances and preferences including:




Experience
Sizzle Mongolian Grills offers a culinary experience like no other. Each patron is asked to hand pick the items they wish to consume, flavoring it exactly how they like with our wide selection of sauces and spices. Then, watch your meal grilled to perfection by one of our masterful Mongolian chefs.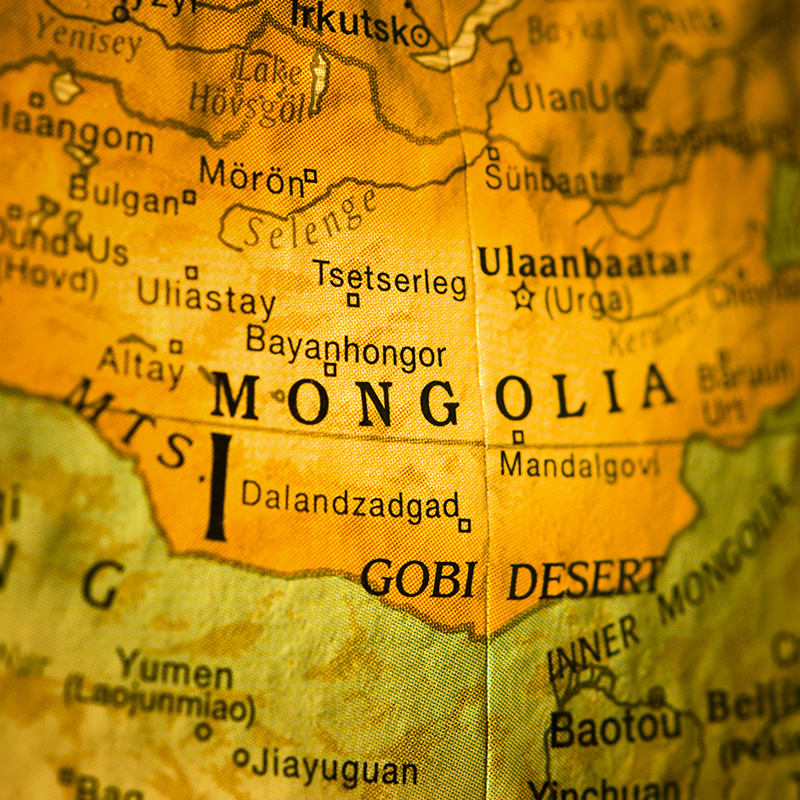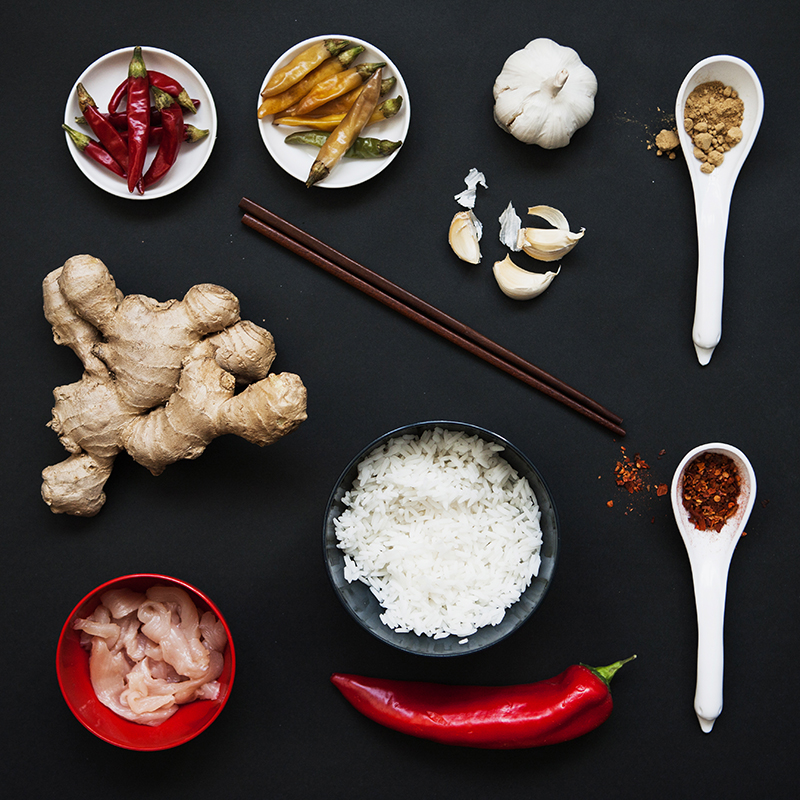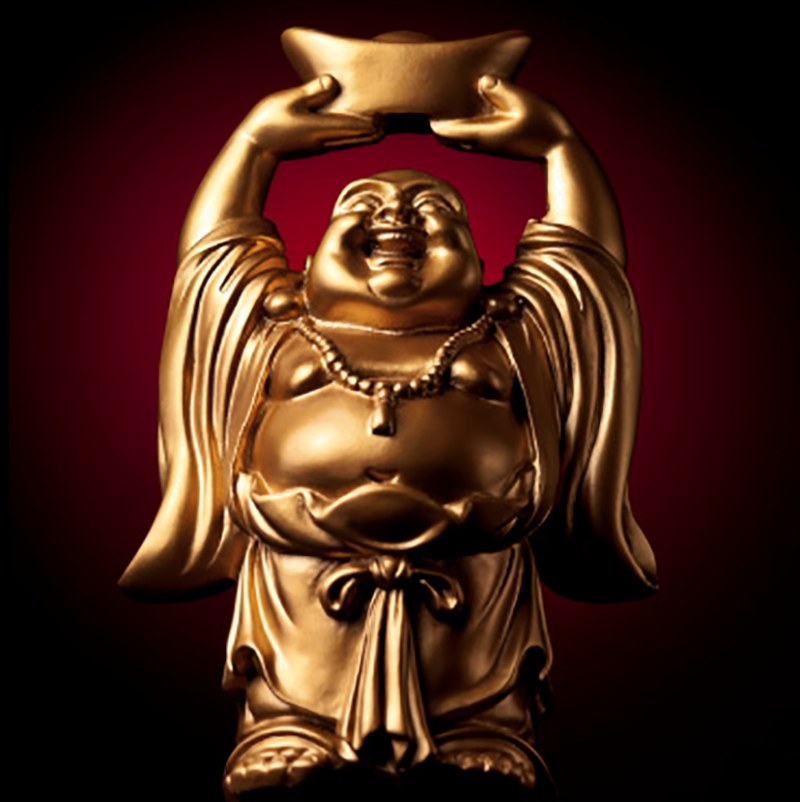 PRICING
At Sizzle, you only pay for the exact amount of food you wish to see on your plate. Charged by weight, our stir fry meals are designed to satisfy both the smallest and the biggest appetites!
MENU
Stir Fry With Meat – $3.60/100g
Stir Fry Vegetarian – $3.25/100g
Signature Soup – $6.95
Desserts – $6.95
Complimentary rice is available at every table
We absolutely loved eating at this restaurant!! The food is SO fresh and the service was outstanding! I would recommend eating here to anyone and everyone!! AMAZING FOOD!!!
My hubs and two friends went to the Sizzlers Mongolian Grill on Tuesday, August 8 – for supper. It was amazing. Our server, Donna, was great. You get to pick out what foods you want grilled – and there are veggie options. Plus you pick out your flavouring. It's cooked right in front of you. So tasty! I highly recommend Sizzlers! Simply love Sizzlers!
This is am unique stir fry restaurant that I would definitely return to again and again! You choose what you want to eat and place it all together in a bowl ….. a healthy food choice that is difficult to avoid. Loved it! No bread. Few dessert choices if desired. Perfect! My first "Superb"!
You can build your own dinner with quite an extensive array of meats, vegetables, condiments, sauces. Or keep it relatively plain and healthy. Your choice. So it is like a buffet of food items that you then present to the person doing the grilling and they prepare your custom dinner for you on a Japanese restaurant style large grilling surface. Great choices
This Mongolian grill type restaurant is located in the EconoLodge Motel on Lorne St, very close to the turn-off for Dynamic Earth.
You choose your own ingredients. Price is by weight of food, so more for meat or fish with veggies than strictly vegetarian selections. Good choice of meat, veggies and sauces. Take everything to the grill and watch your food get cooked for you Great value, healthy food